The internet is a dangerous place.
We protect Our Members, who protects you?
Membership has its benefits . . .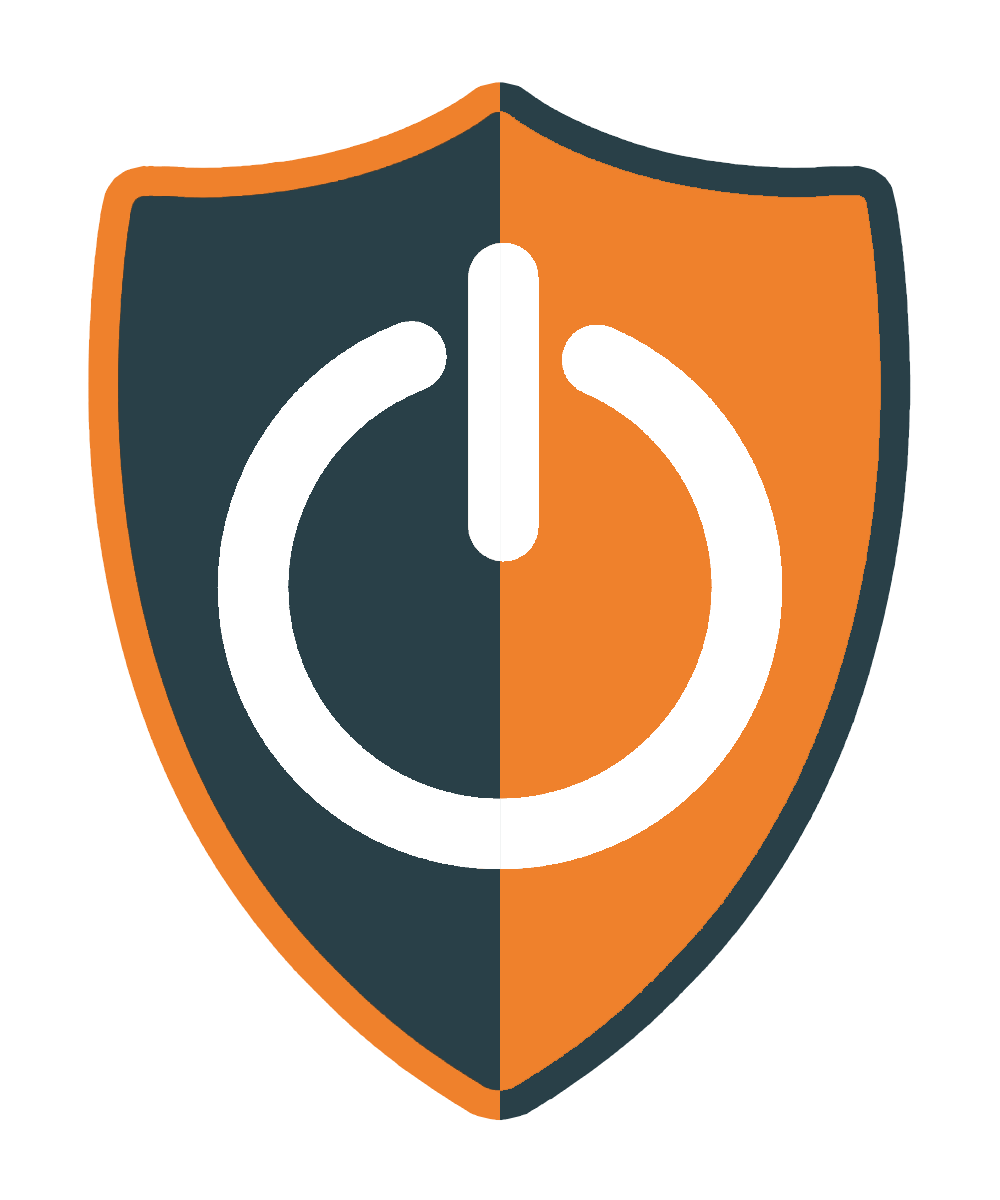 We cover Our Members with premium business level antivirus, keeping them safe at home and at work.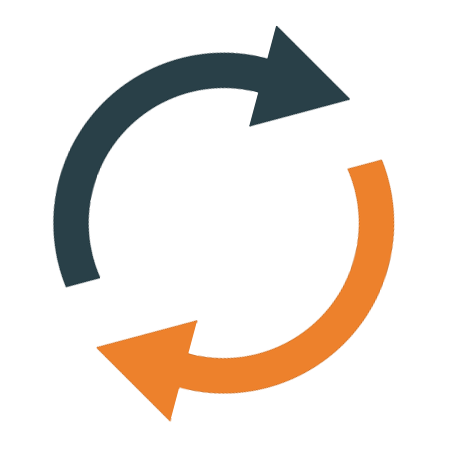 We keep Our Members' systems up to date. From Operating System Updates to Software Releases, we're never behind.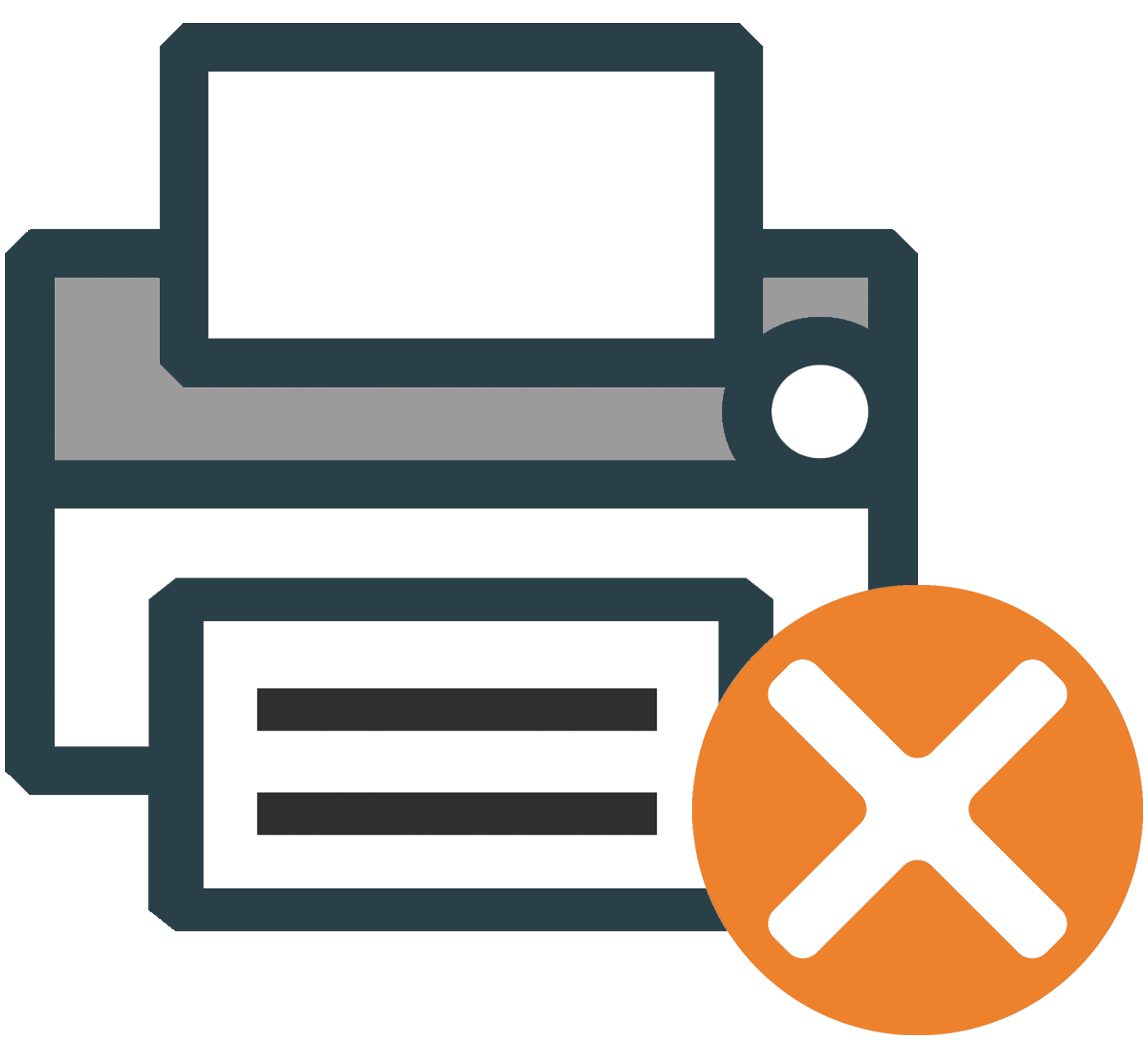 We keep everything connected for Our Members, so all of their devices always work the way they're supposed to.
We watch out for Our Members, proactively resolving issues before they become problems.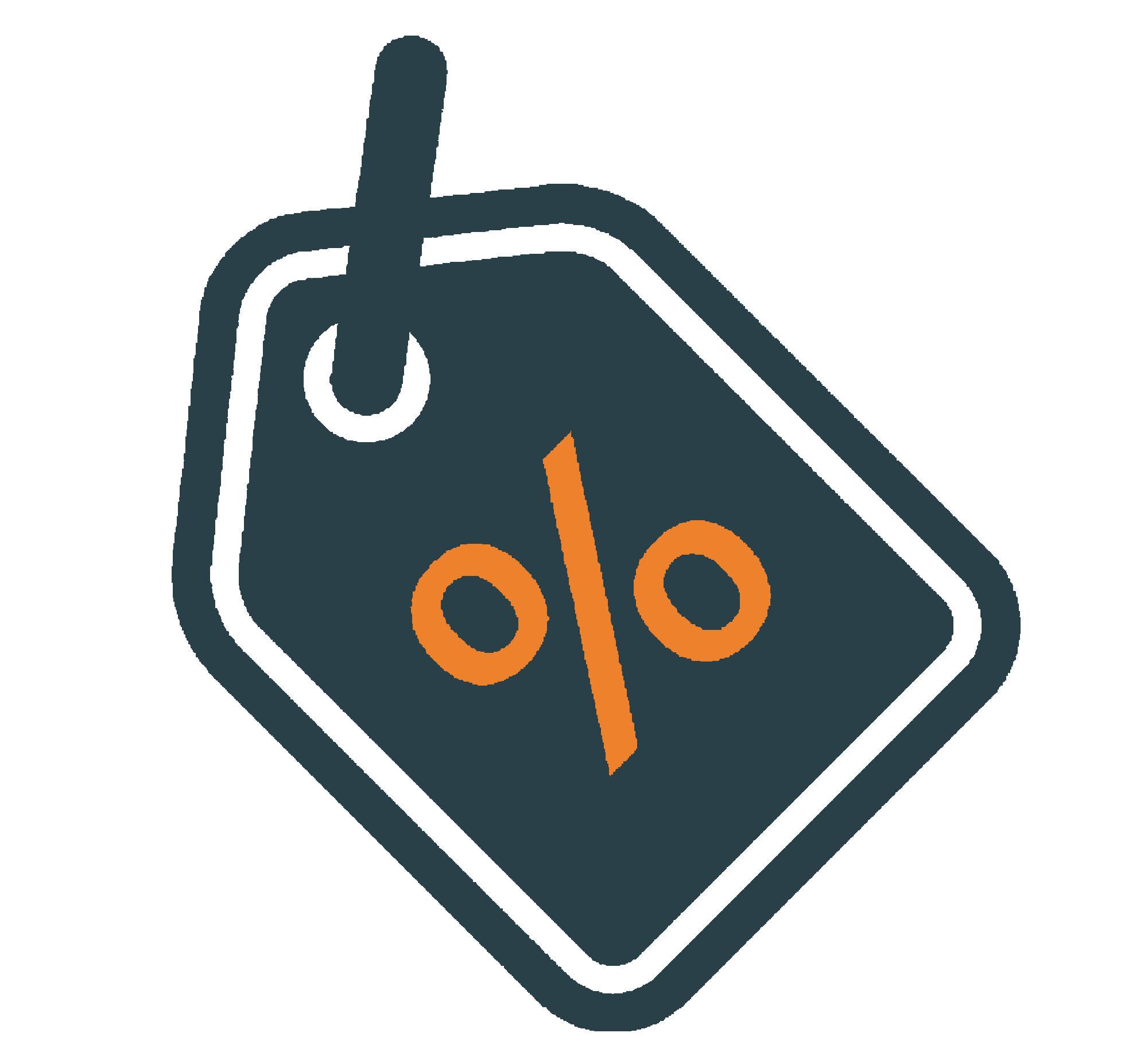 Our Members get 15% off any of our additional services.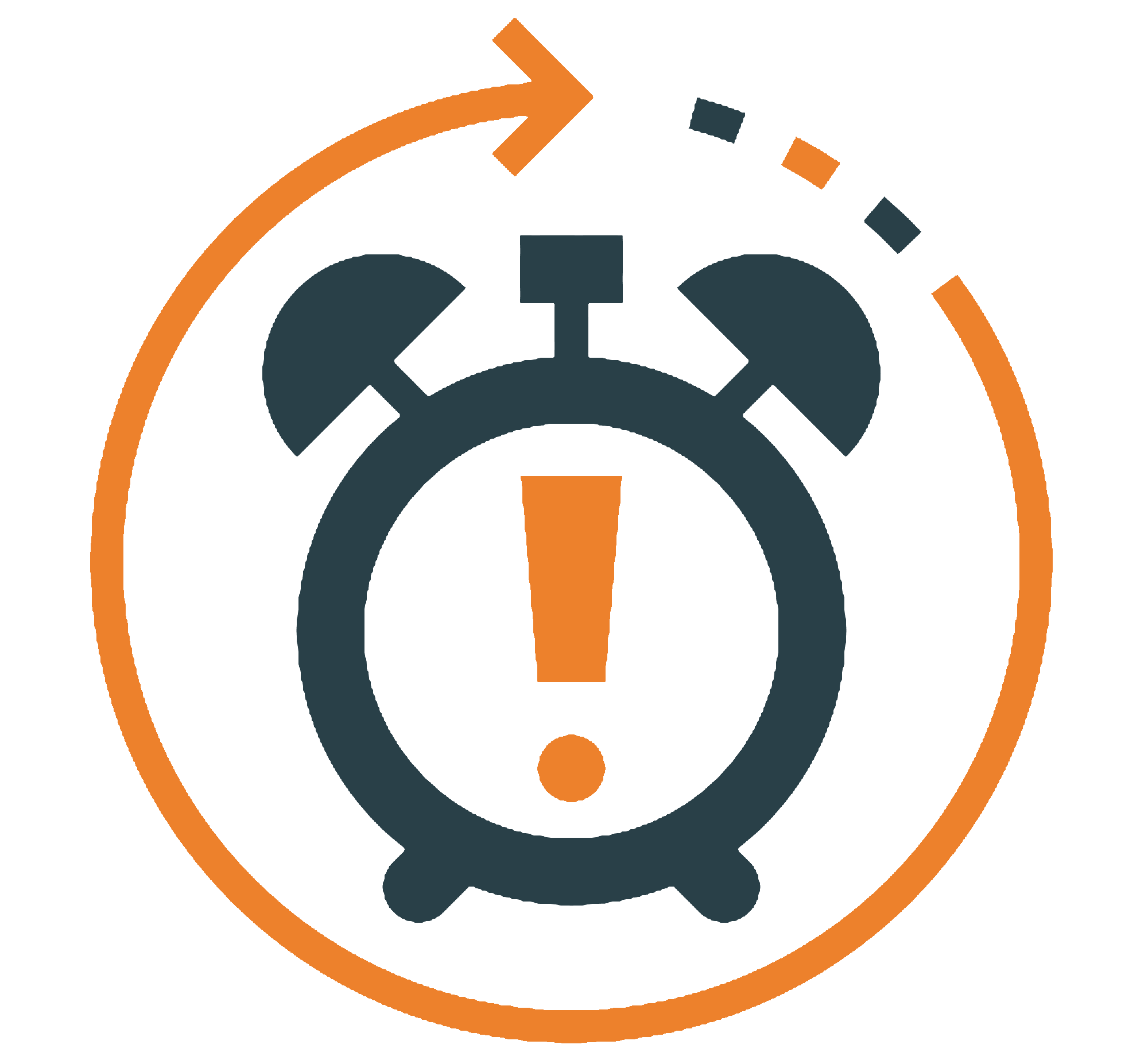 Our Members are our highest priority and can request emergency appointments at regular price.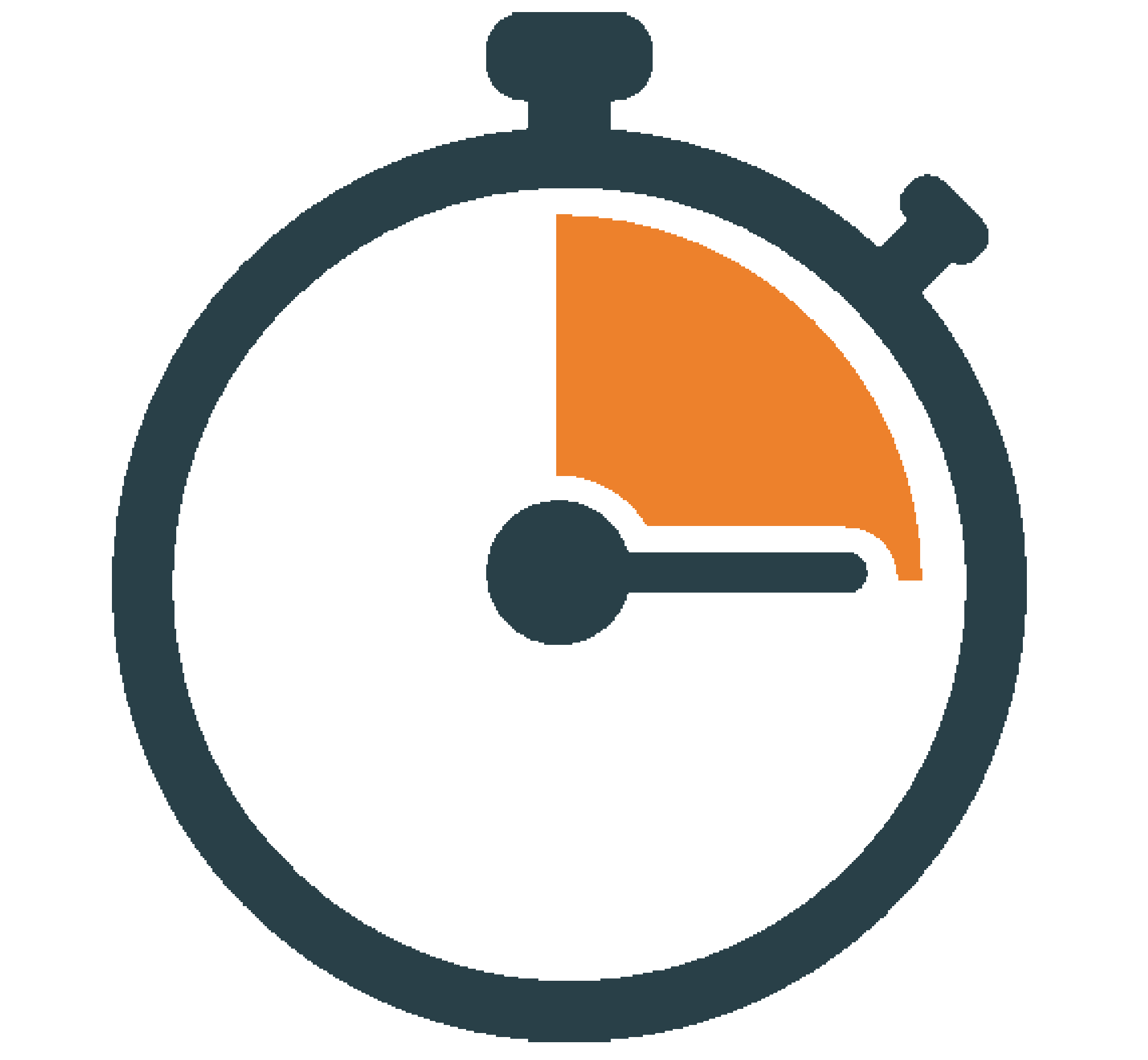 Our Members have access to less costly remote appointments.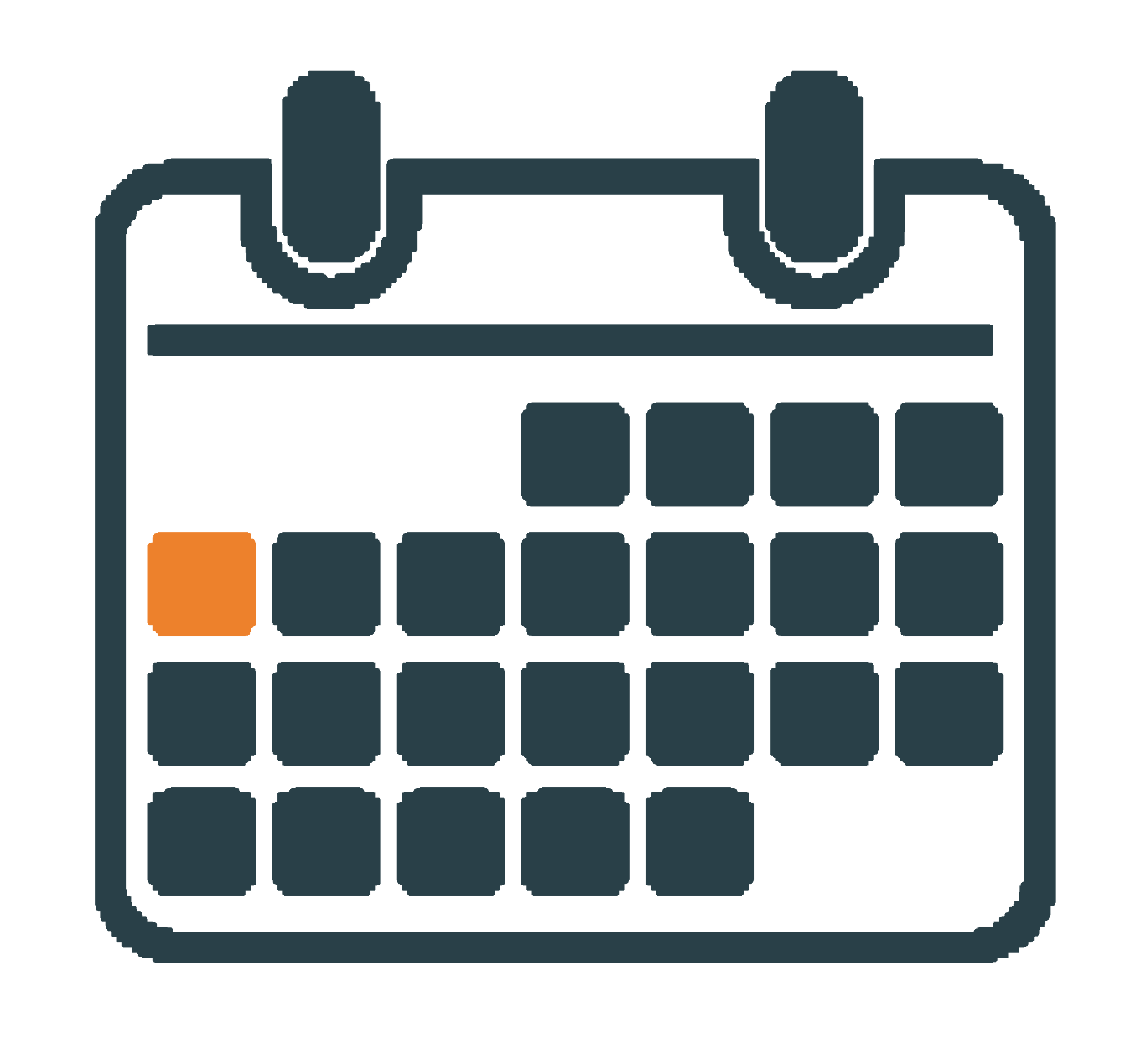 We want the best for Our Members, so even when nothings wrong, we make sure everythings just right.
No Registration Fee; No Sign Up Fee; No Hidden Fees;
Just Amazing Tech Support
We don't believe in contracts or traps
CANCEL ANY TIME

Interested in becoming a member?
Start a conversation . . .
COVID-19 Update
The world has changed, this is how we've adapted:

we'll do the legwork
We offer free pick-up and delivery, so you can get support without ever leaving home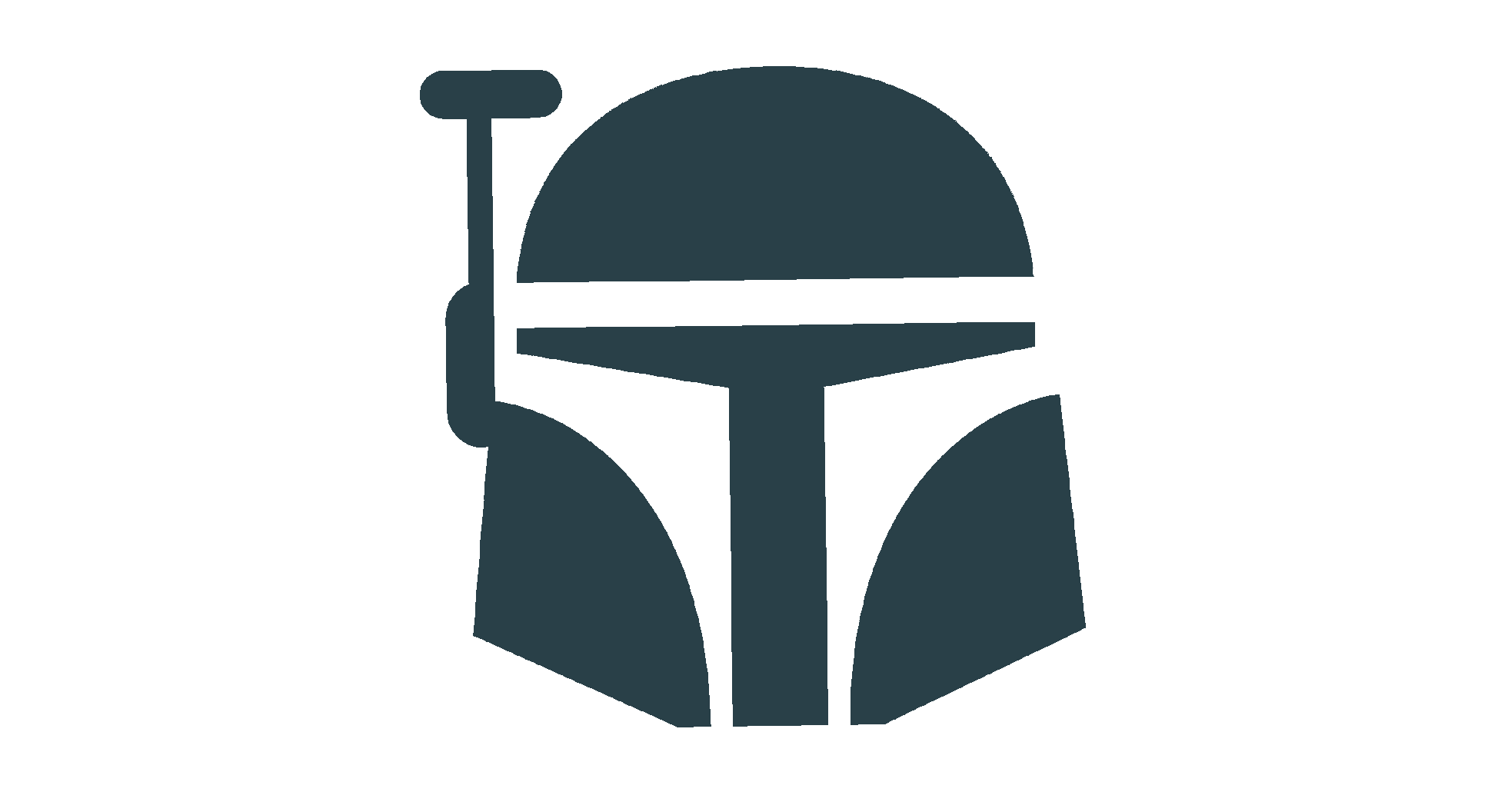 we're using Protection
We wear gloves, masks and face shields during every interaction, and we have an ample supply of locally made hand sanitizer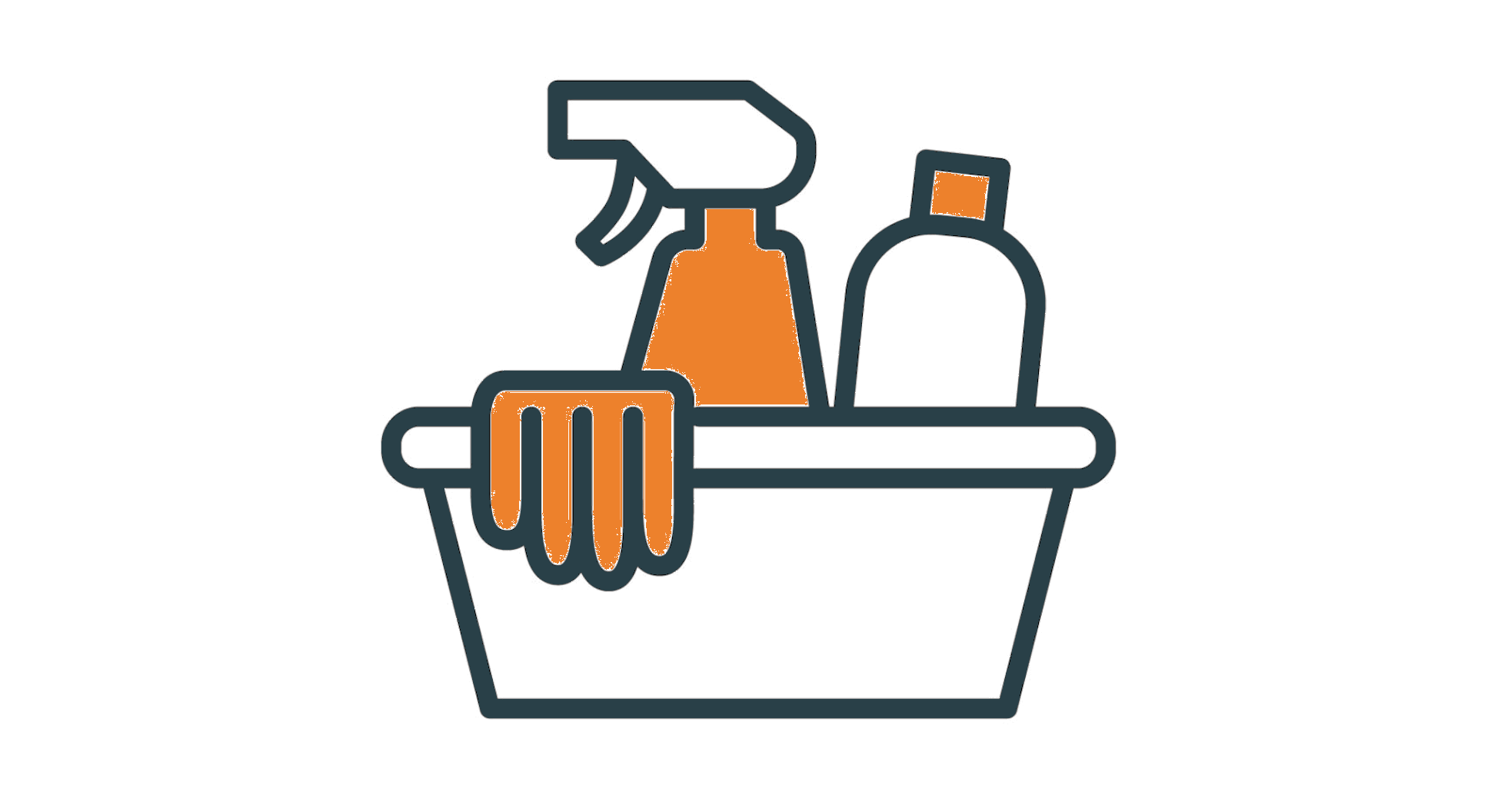 We're taking precautions
Our offices are cleaned every day, and our staff sterilize their workplaces before and after each project
Copyright Ottawa's Best Tech Support